Thank you for another great school year!
To review all of our photos from this month, CLICK HERE
As Covid-19 restrictions lessened, many of our classes were able to celebrate the year with field trips!
---
8th Grade Field Trip
This year's SGS 8th grade field trip was to Camp Iroquois on beautiful Saranac Lake in the Adirondacks where our students enjoyed hiking, kayaking, zip lining, and archery. It was great to create some lasting memories to mark their time at Saint Gregory's.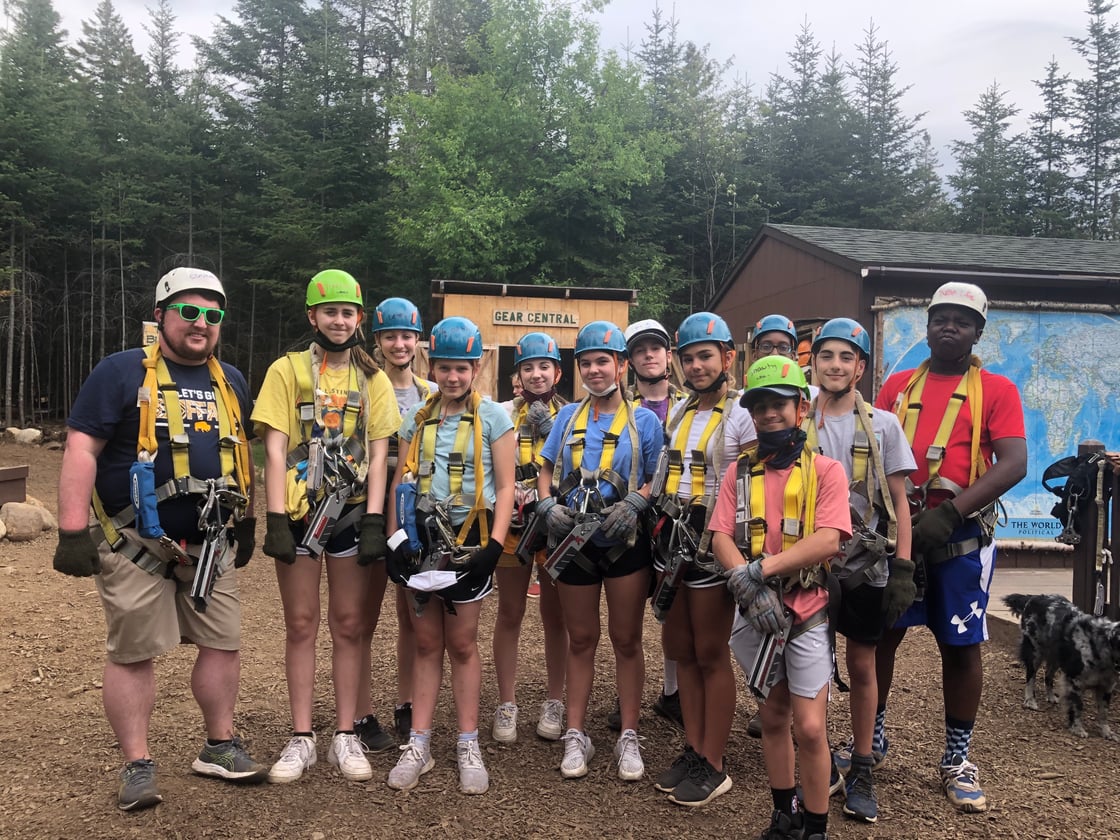 ---
Farmers' Museum and the Fenimore Art Museum
Recently, SGS fourth graders had a great field trip to Cooperstown visiting the Farmers Market and the Fenimore Museum.
---
Clark Art Museum
The 3rd Grade visited the Clark Art Museum and had a scavenger hunt after reading the classic novel From the Mixed-Up Files of Mrs. Basil E. Frankweiler, which is set at the Metropolitan Museum of Art.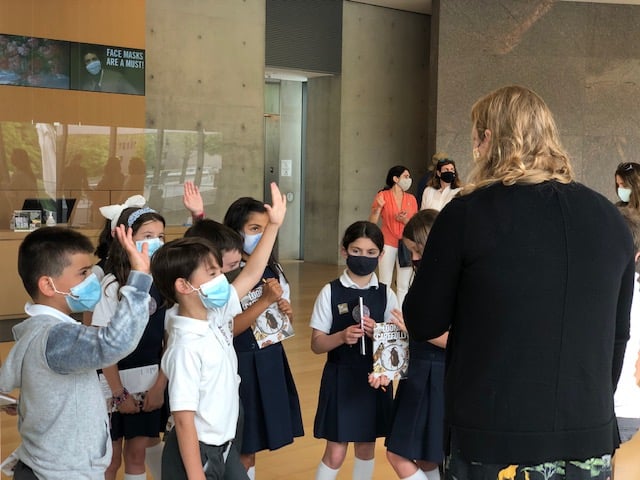 ---
Indian Ladder Farms
The 1st Grade and Pre-K 3 students had fun at Indian Ladder.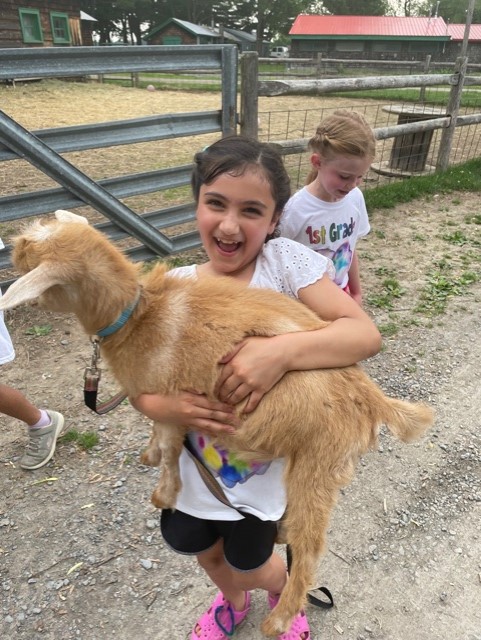 ---
Bike and Scooter Day
Our Pre-K 4 students enjoyed riding their bikes and scooters outside in the beautiful weather!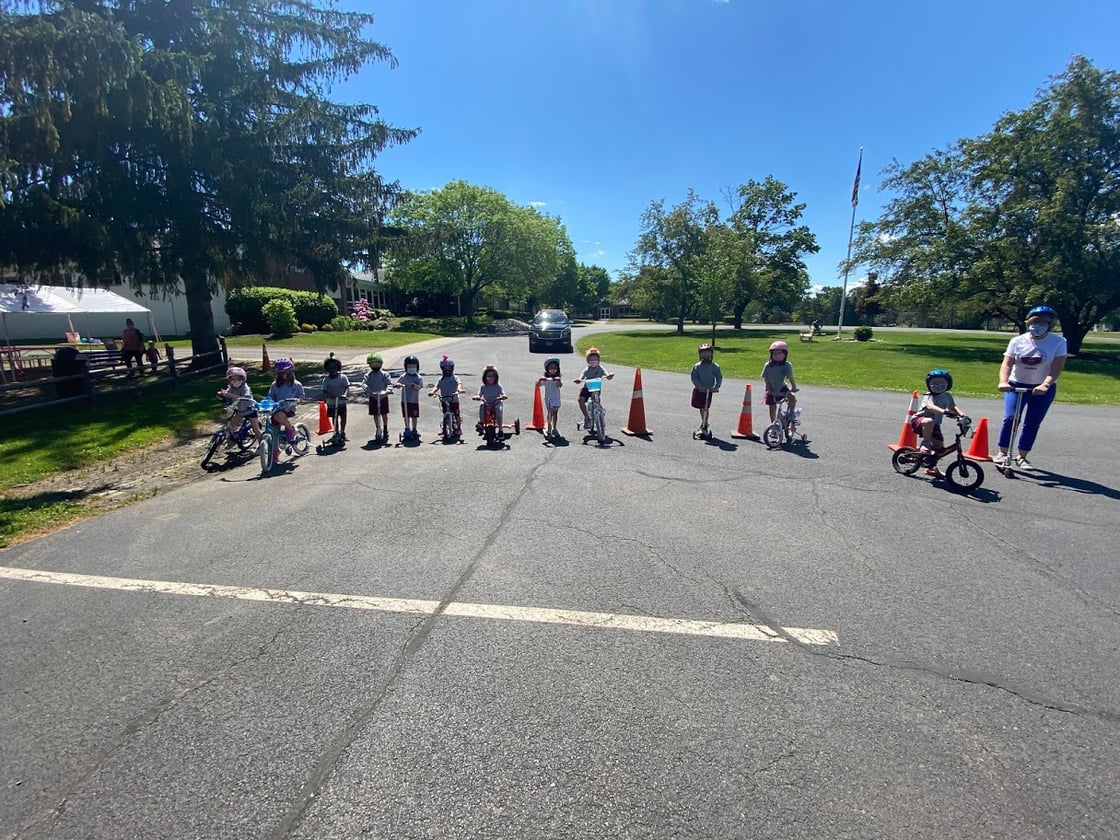 ---
Last Day of School
Our Pre-schoolers had a fun last day of school with bubbles.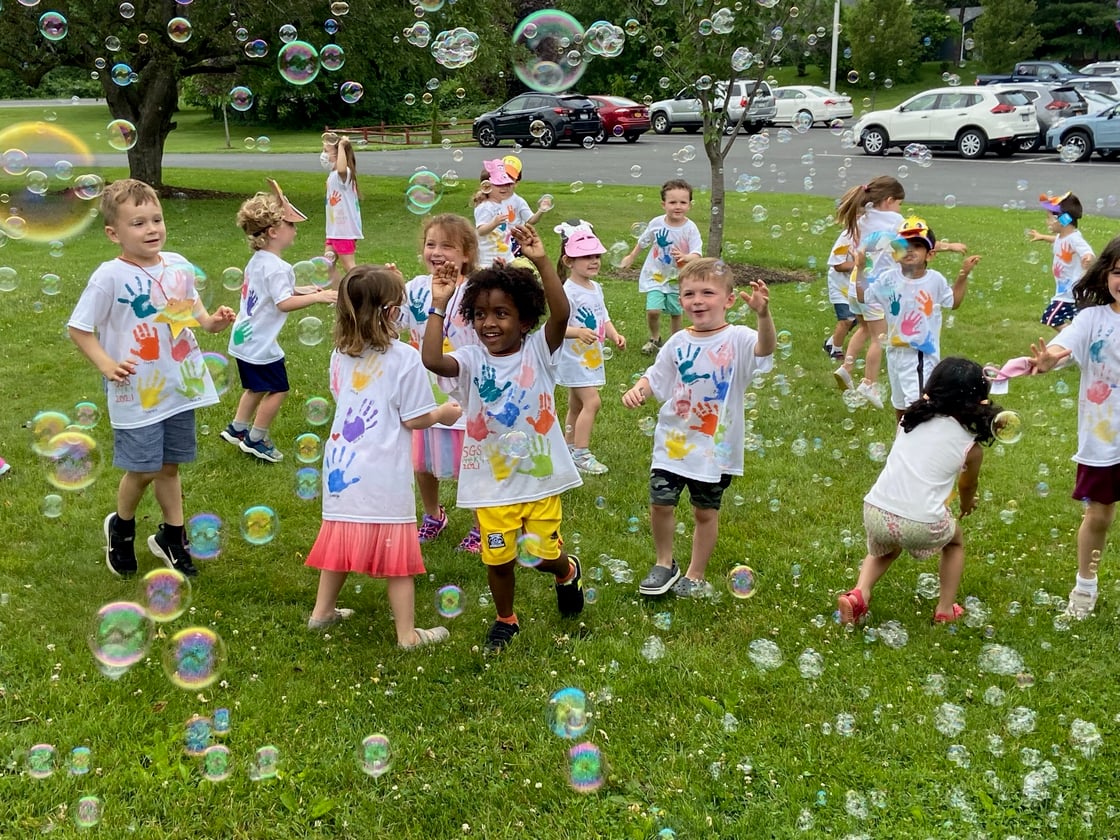 ---
Field Day
Everyone loves Field Day at SGS. A great way to wrap up the school year!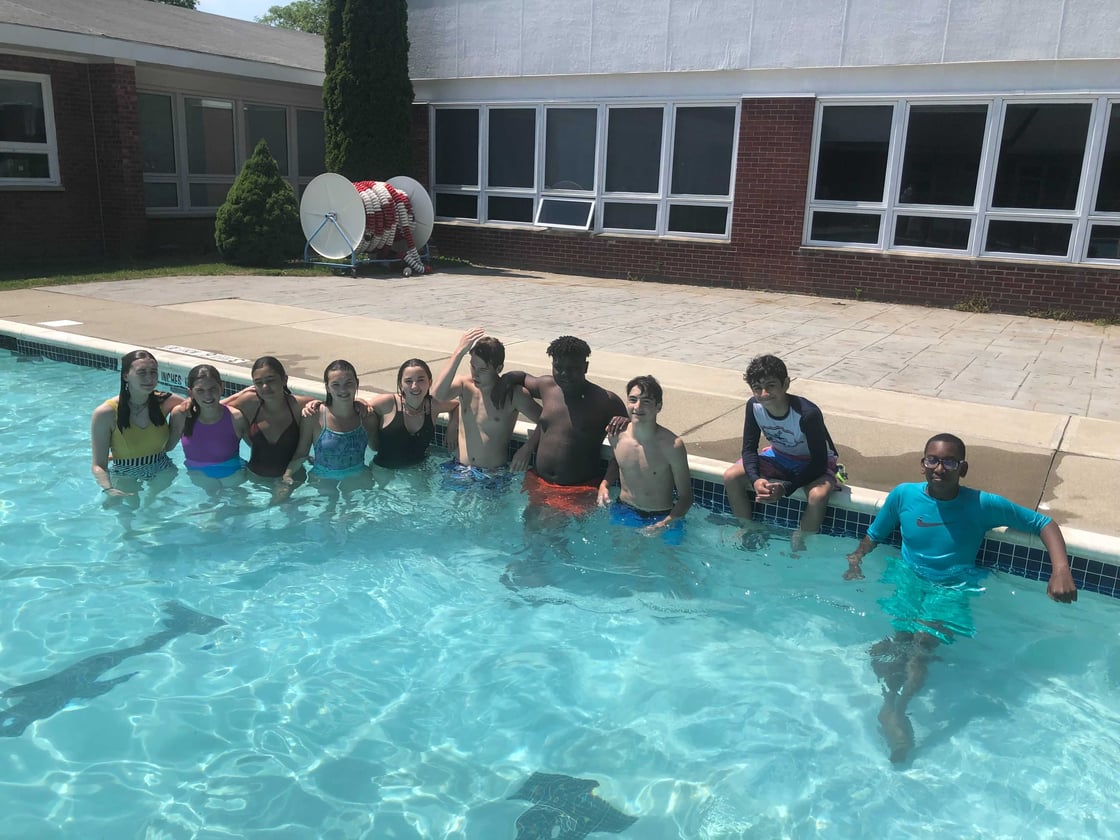 ---
Five Rivers Environmental Center
The 2nd Graders explored Five Rivers Environmental Center.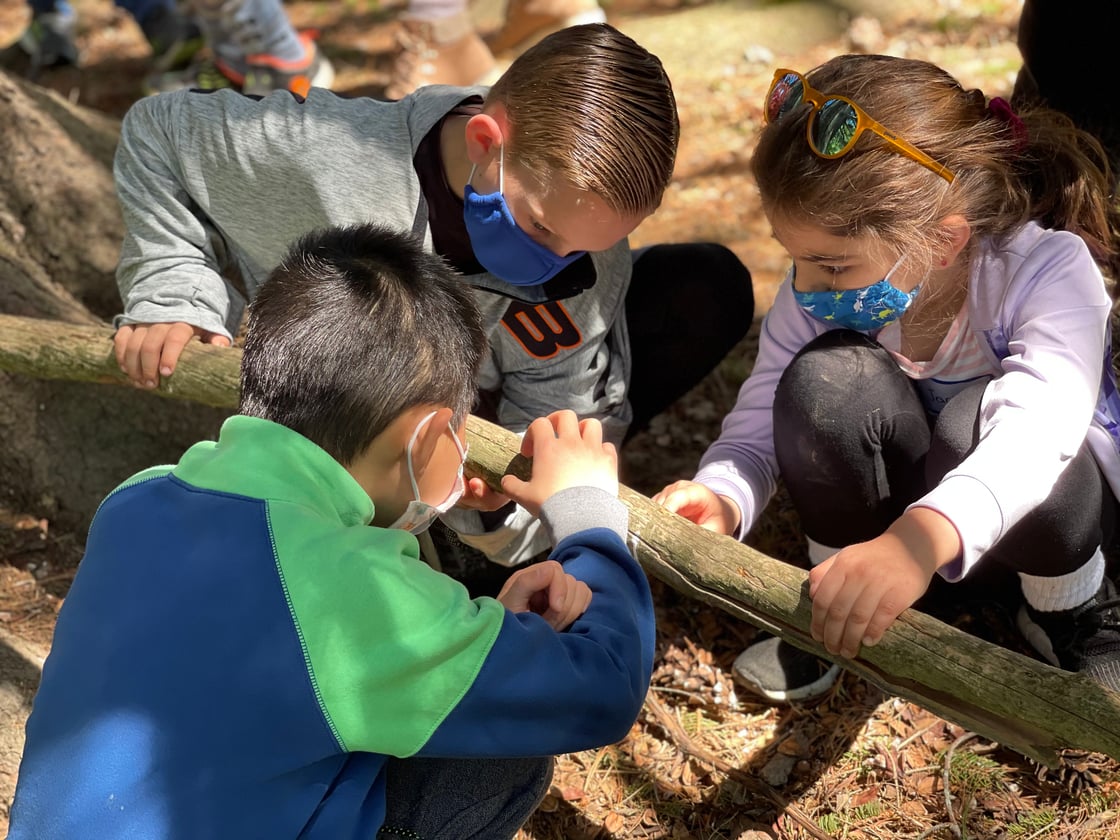 ---
Aquarium Visit
Kindergarteners visited an aquarium.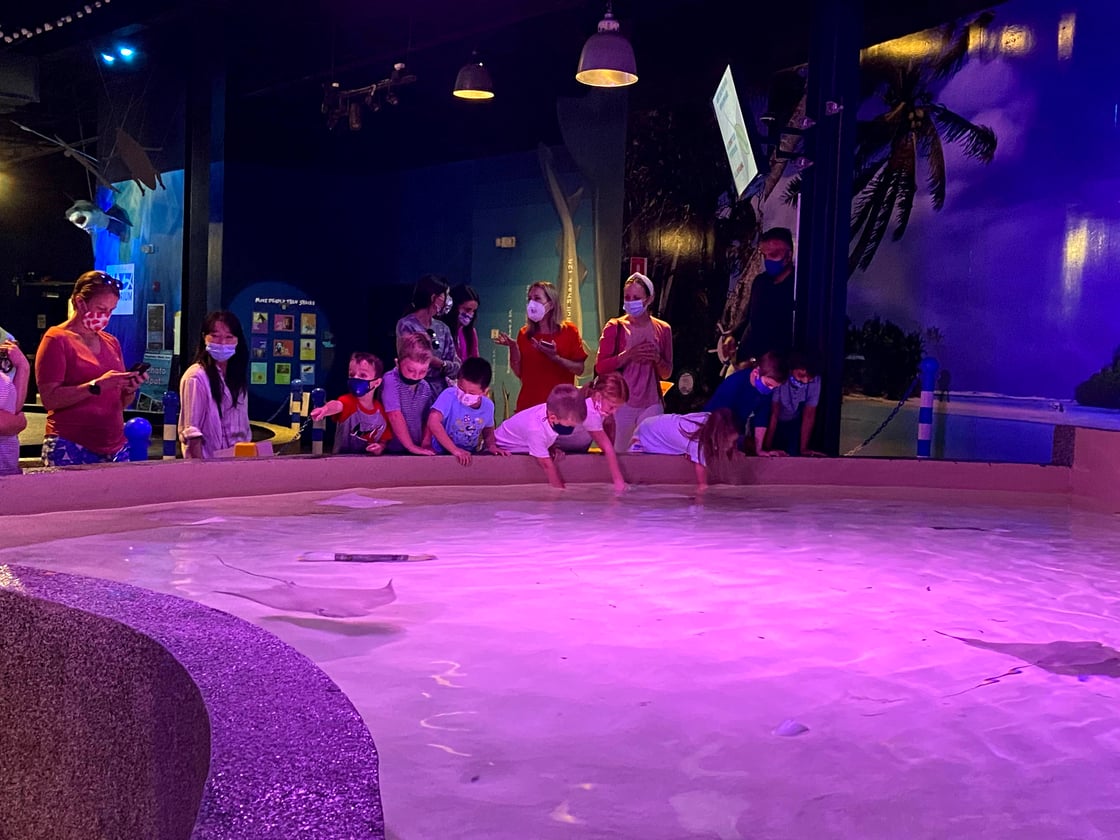 ---
Llama Farm
Pre-K 4 students enjoyed the llama farm.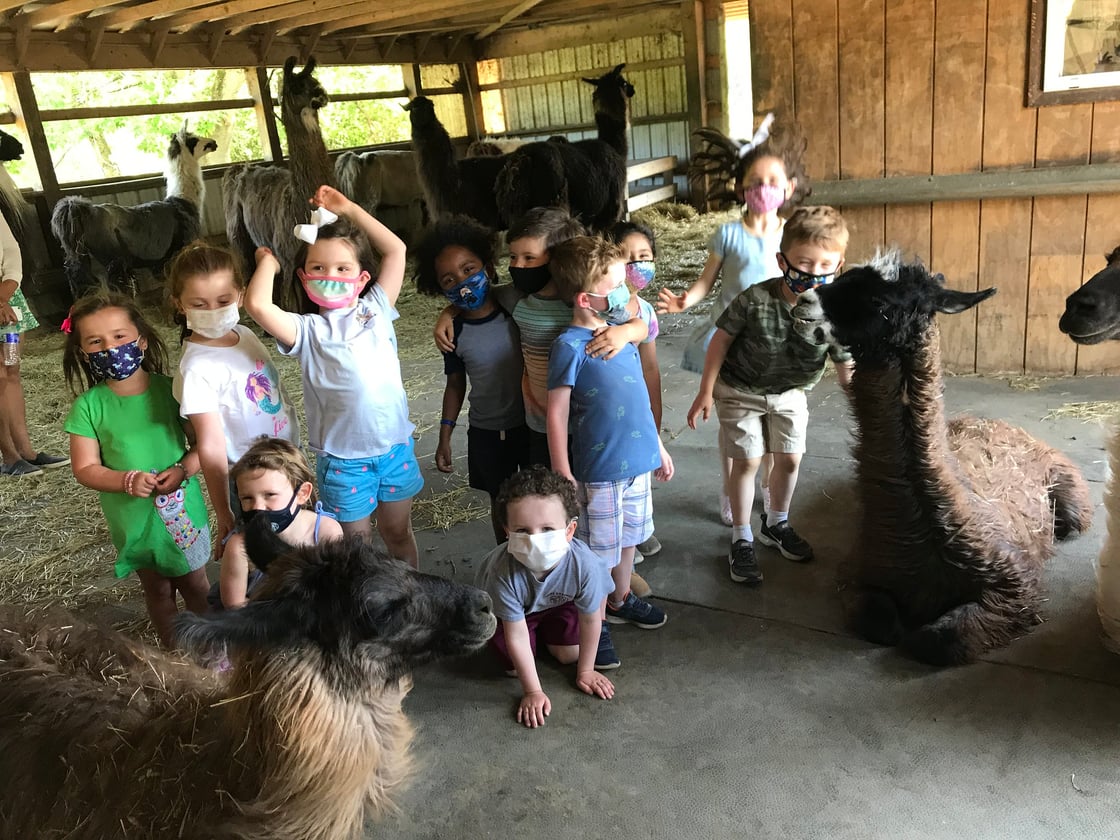 ---
Honoring a Forgotten Soldier
7th and 8th graders went to St. Agnes Cemetery to help honor a forgotten Civil War soldier.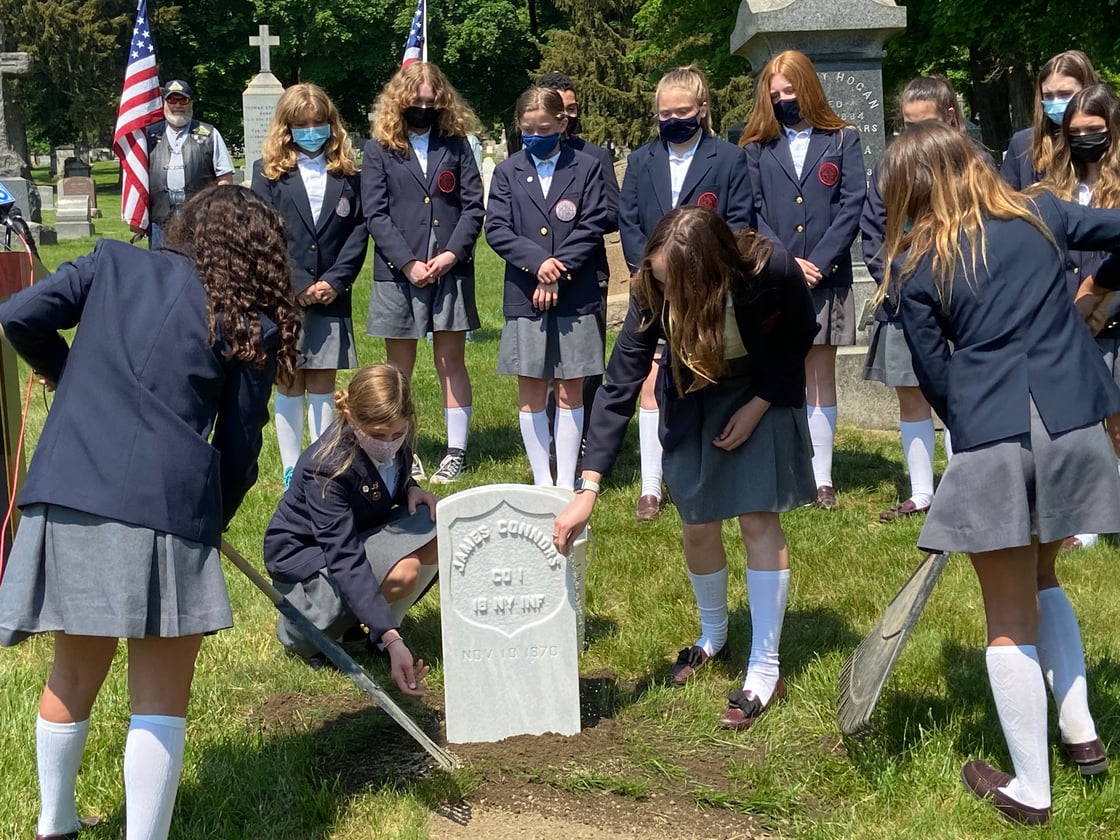 ---
Feast of the Ascension
Eighth Grader Ava P. spearheaded a drive for Community Maternity Service surrounding the Feast of the Ascension and the Crowning of Mary.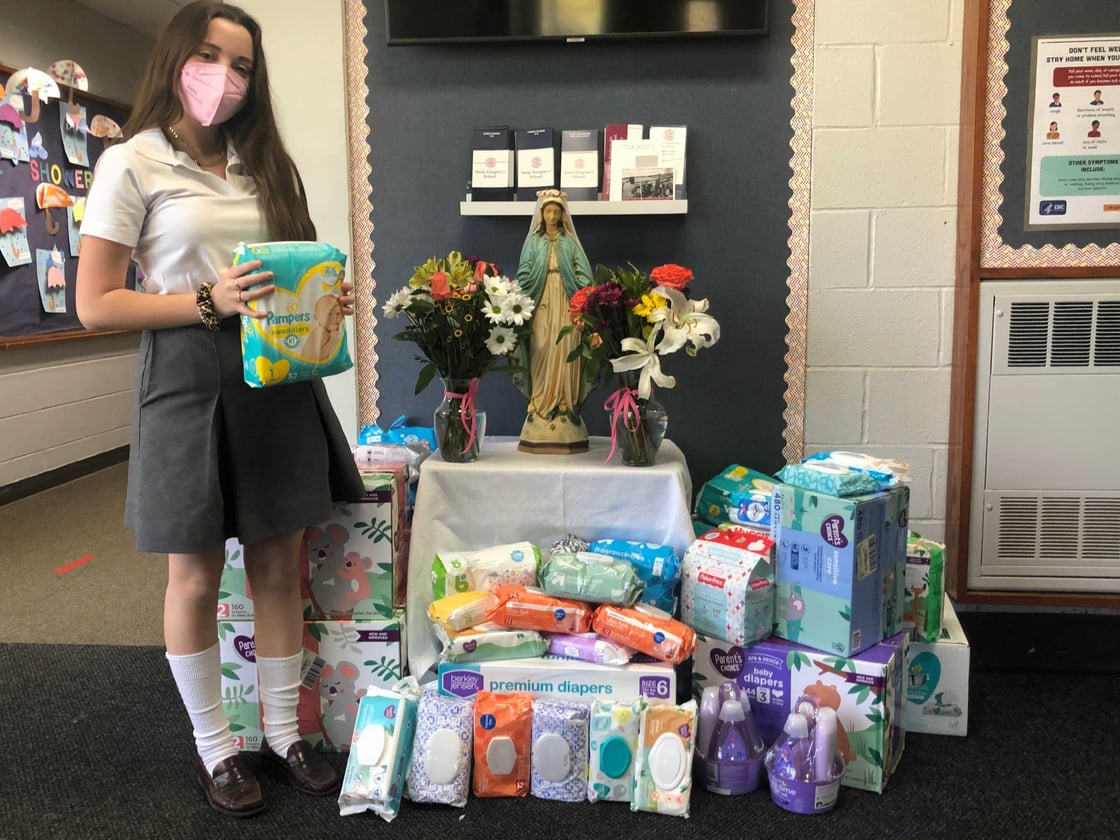 ---
Spirit Night
More than 250 people gathered outside for Spirit Night. We had a rock climbing wall, golf, bouncy houses, Burger 21, an ice cream truck, an amazing art show, and fantastic weather! Great night to celebrate our Saint Gregory's community.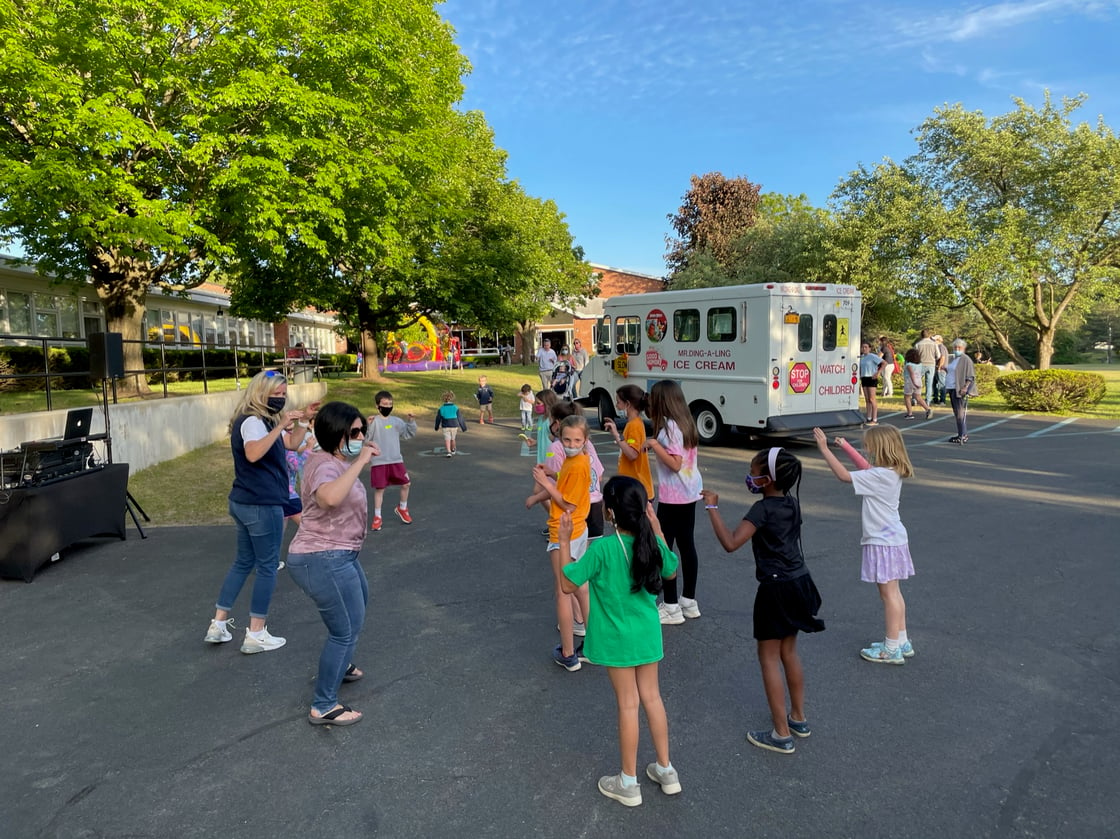 ---
8th Grade Commencement
Father Doyle presided over our Commencement Mass, and Dr. Andy Berglund of the RNA Institute at UAlbany was our guest speaker. Graduation was beautiful. Good luck to our eighth graders!
View all our graduation photos.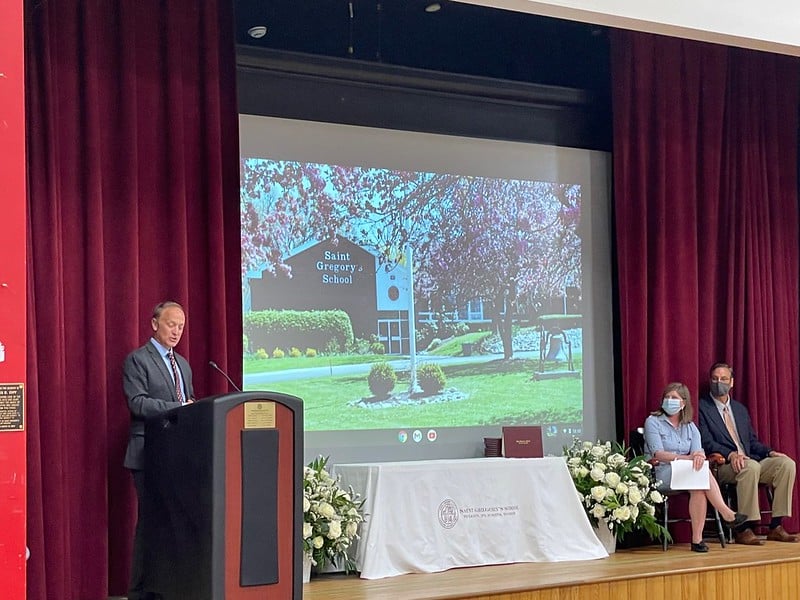 ---
Happy Father's Day!
Happy Father's Day to all of the great dads and father figures at Saint Gregory's School!⁠ We're so thankful for all you do for our students!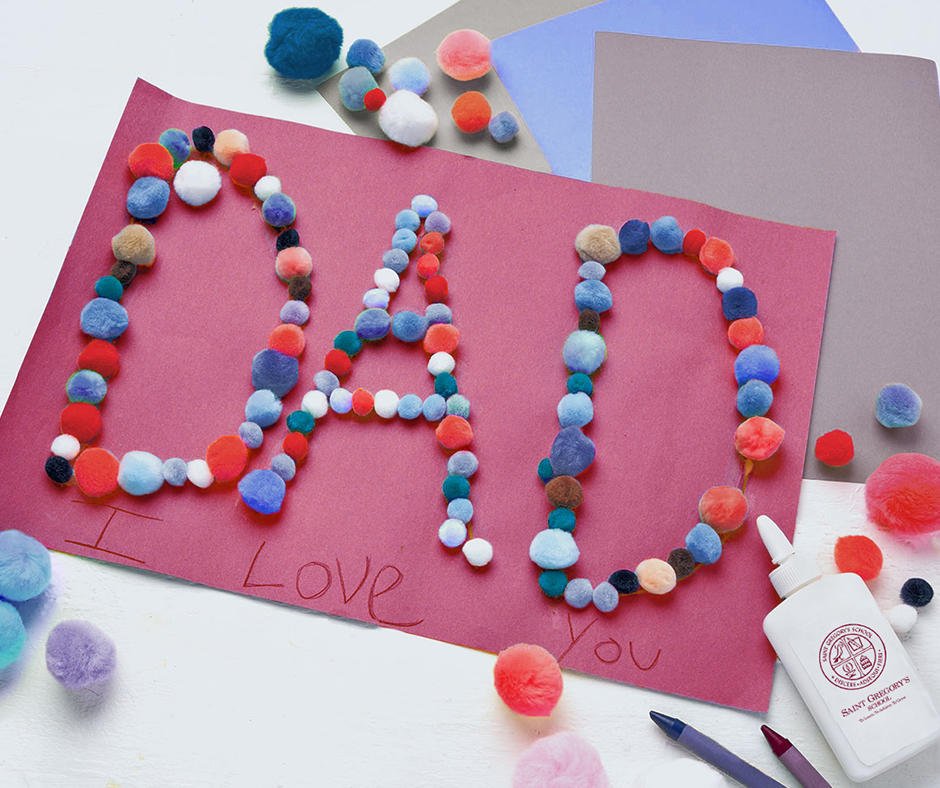 ---
To review all of our photos from this month, CLICK HERE
---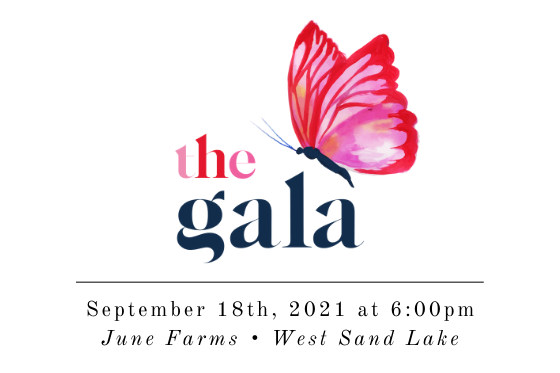 Save The Date
THE GALA HONORING:
Michael and Aimee Uccellini and Family
Saturday, September 18th at 6pm June Farms.
We will continue to accept sponsorship registration throughout the summer. Please get in these submissions ASAP.