On Friday, we were able to safely celebrate graduation with our Saint Gregory's Community! Congratulations to all of our Eighth Grade graduates as they embark onto high school! We can't to see all the great things you will accomplish.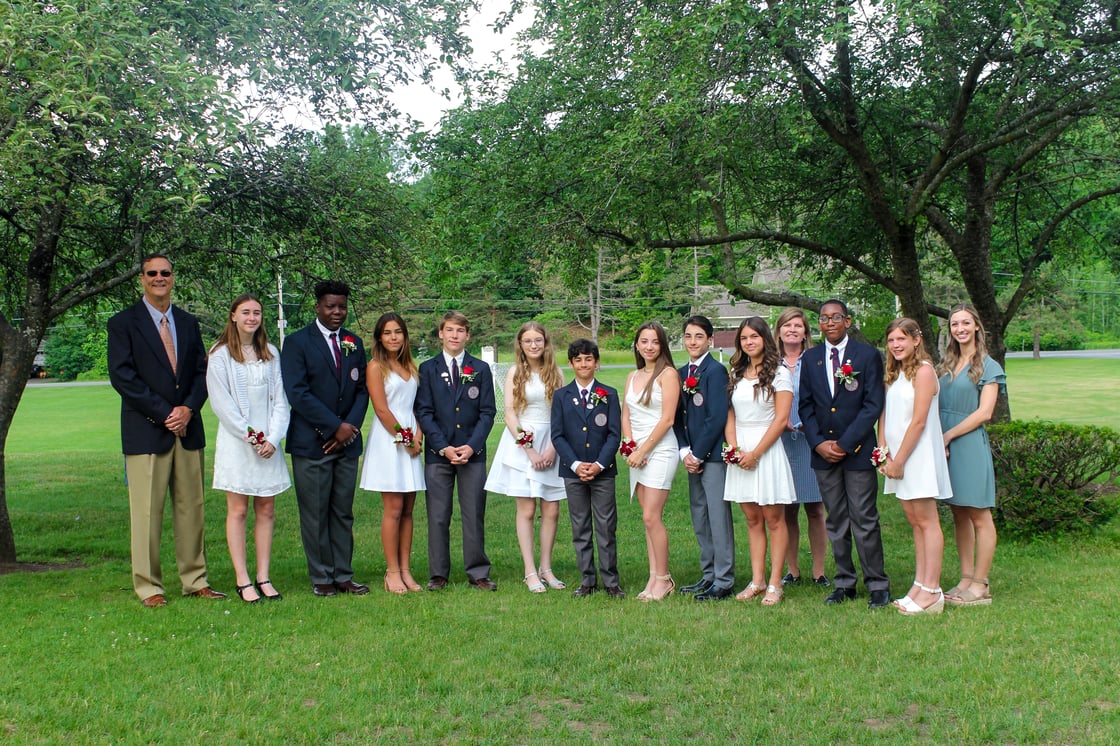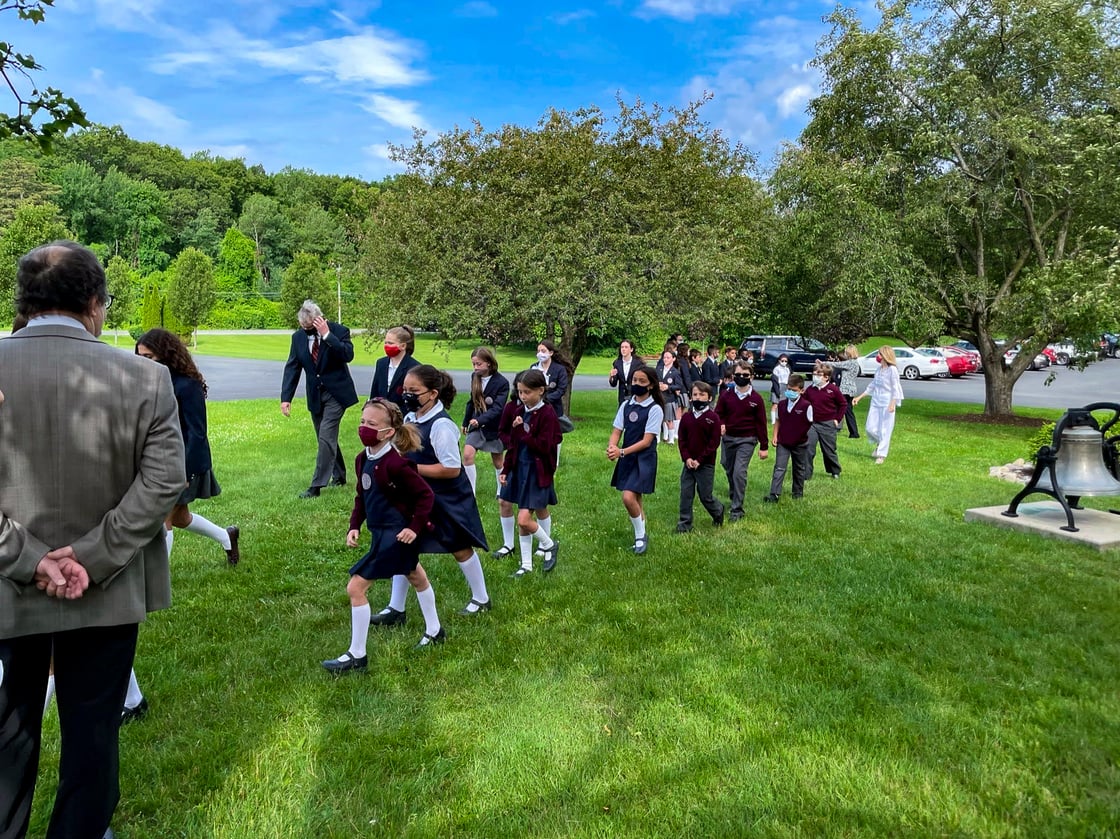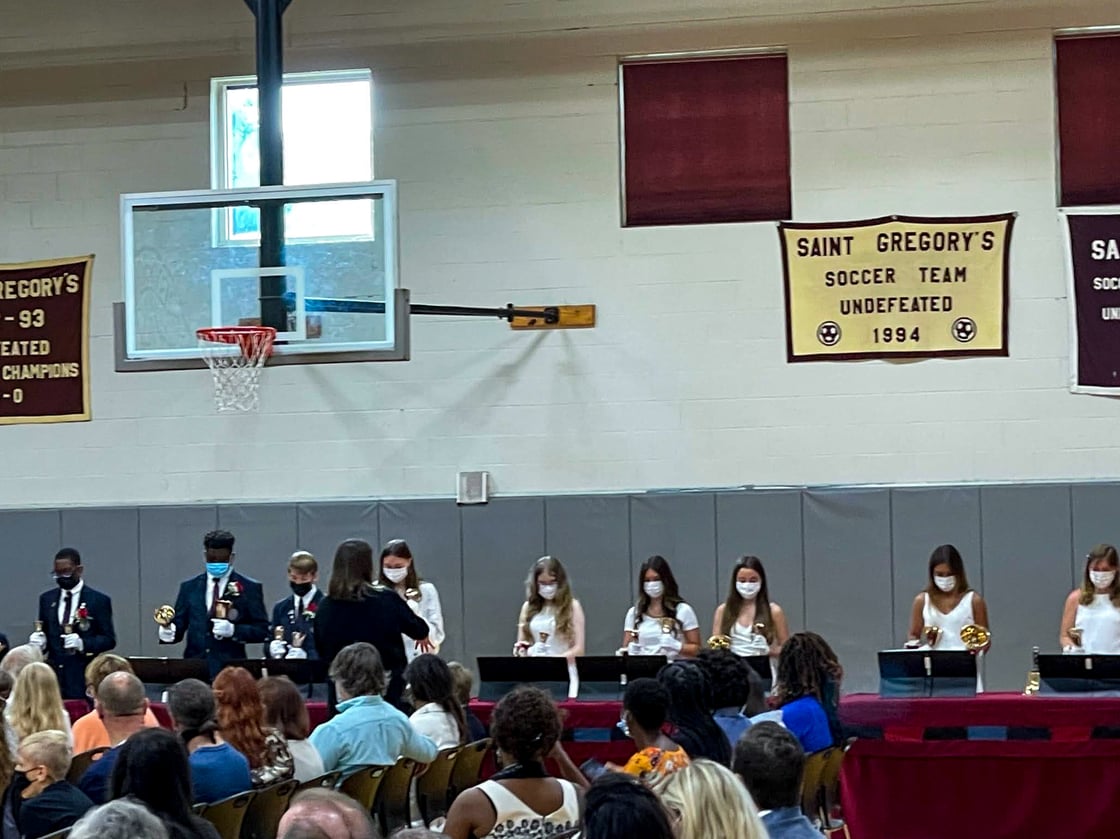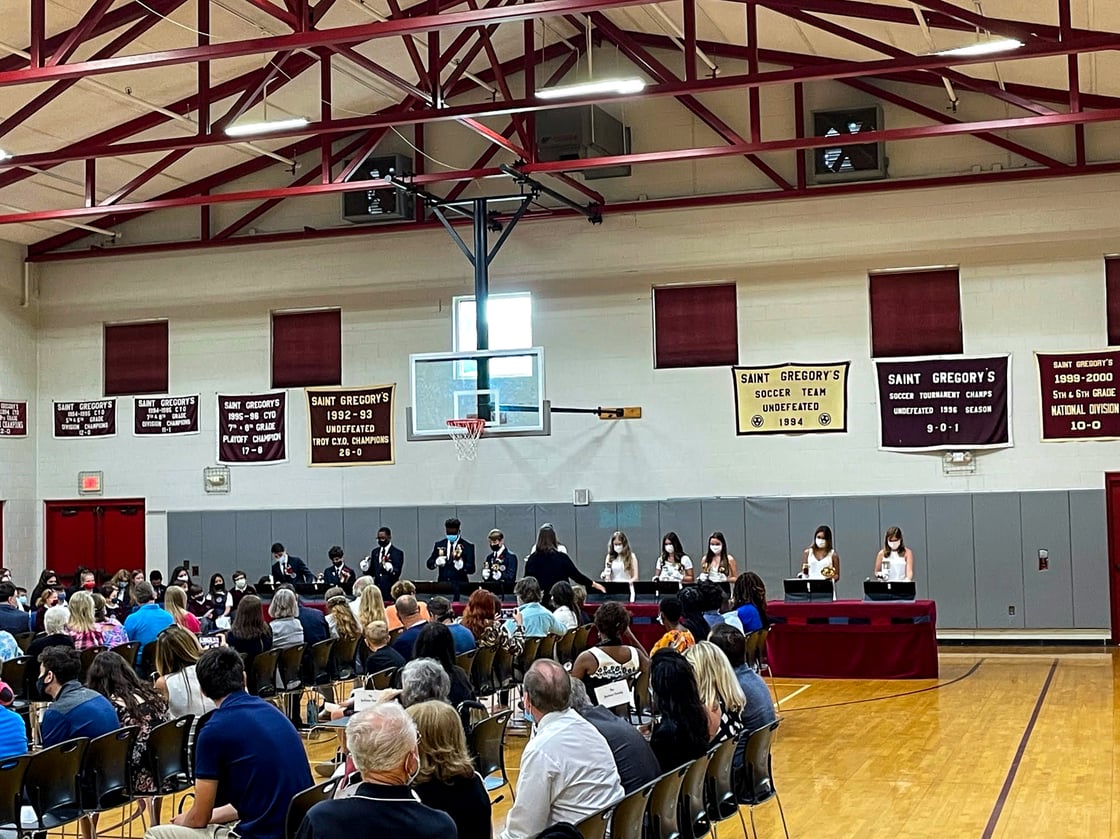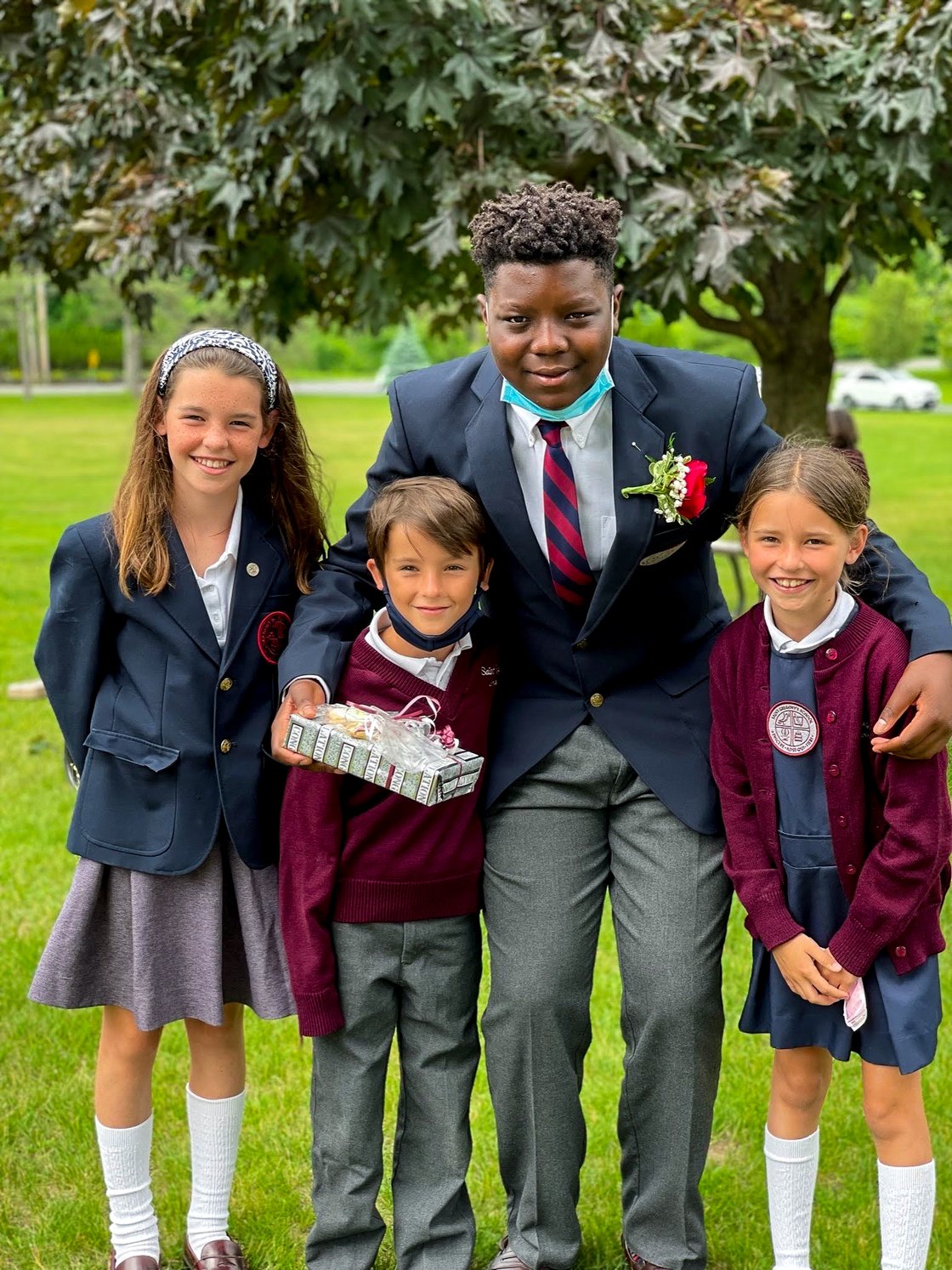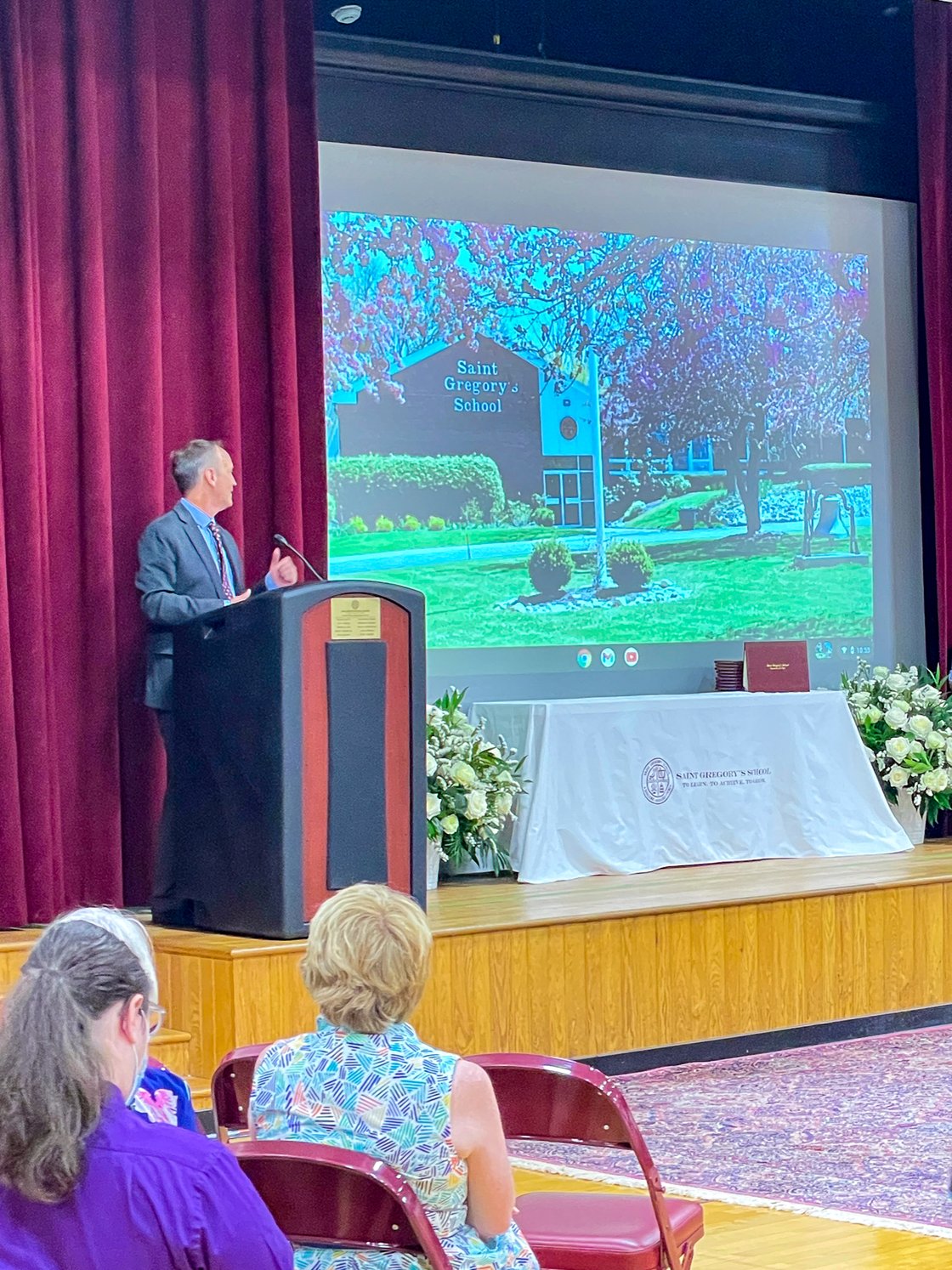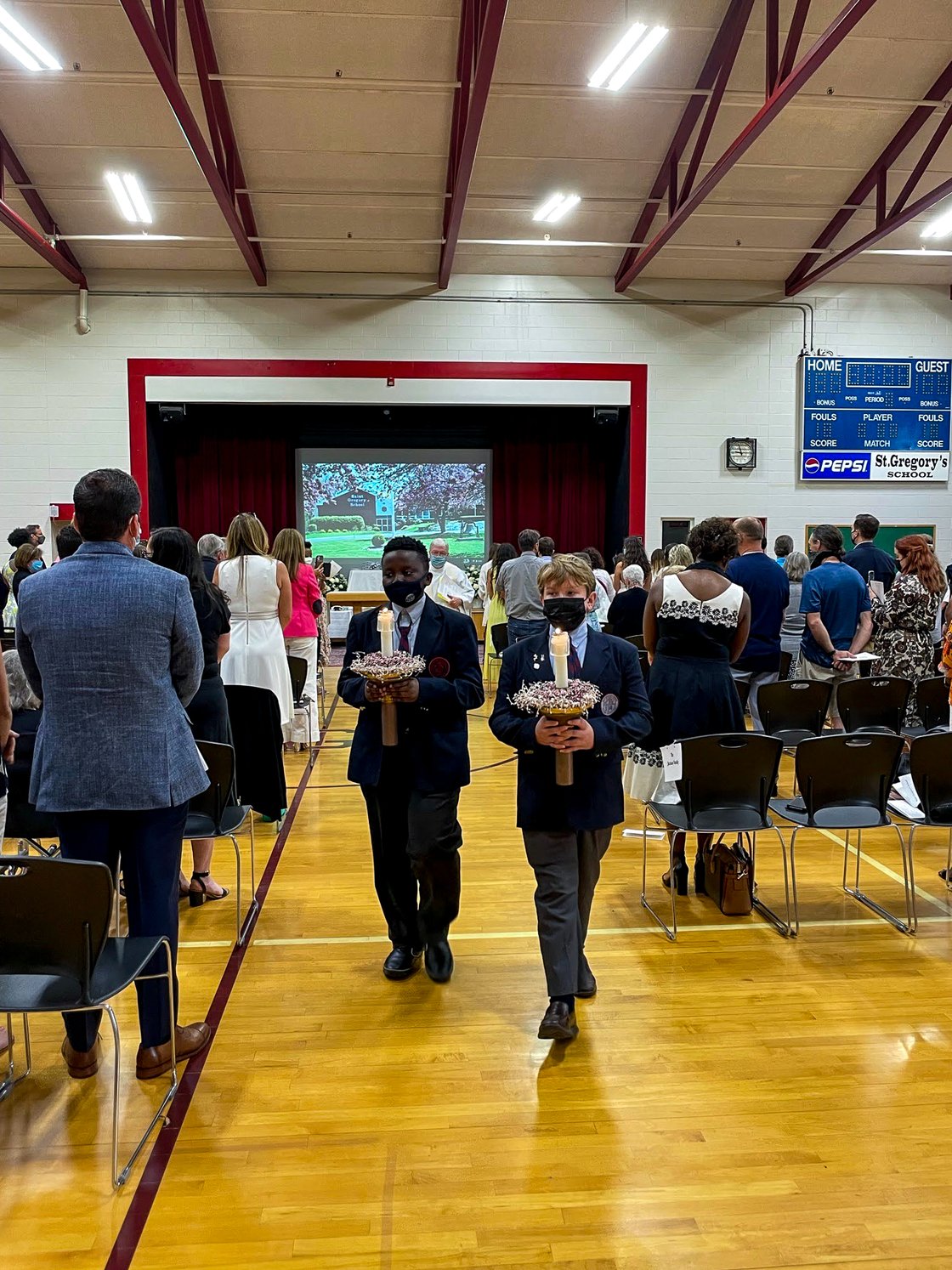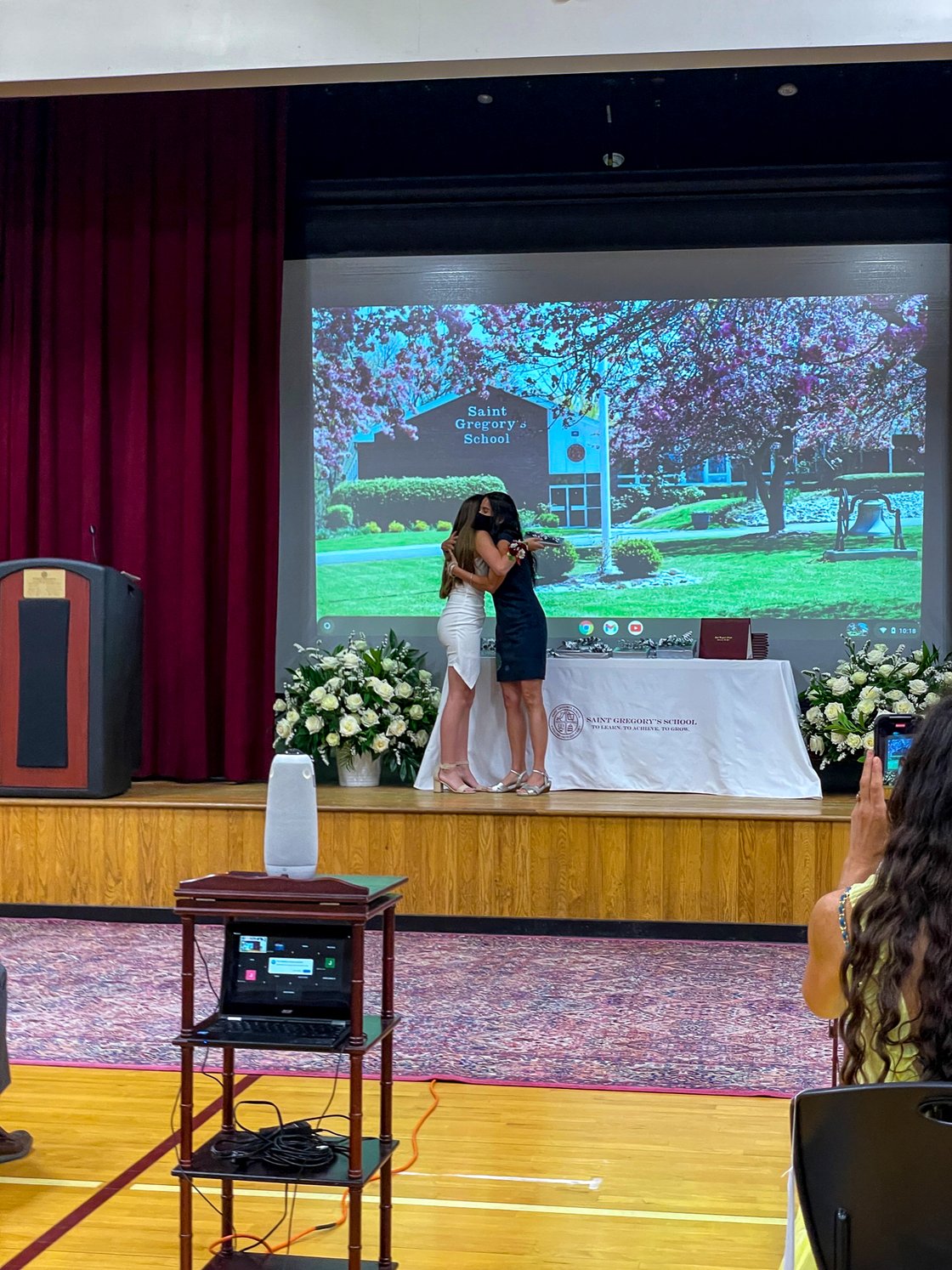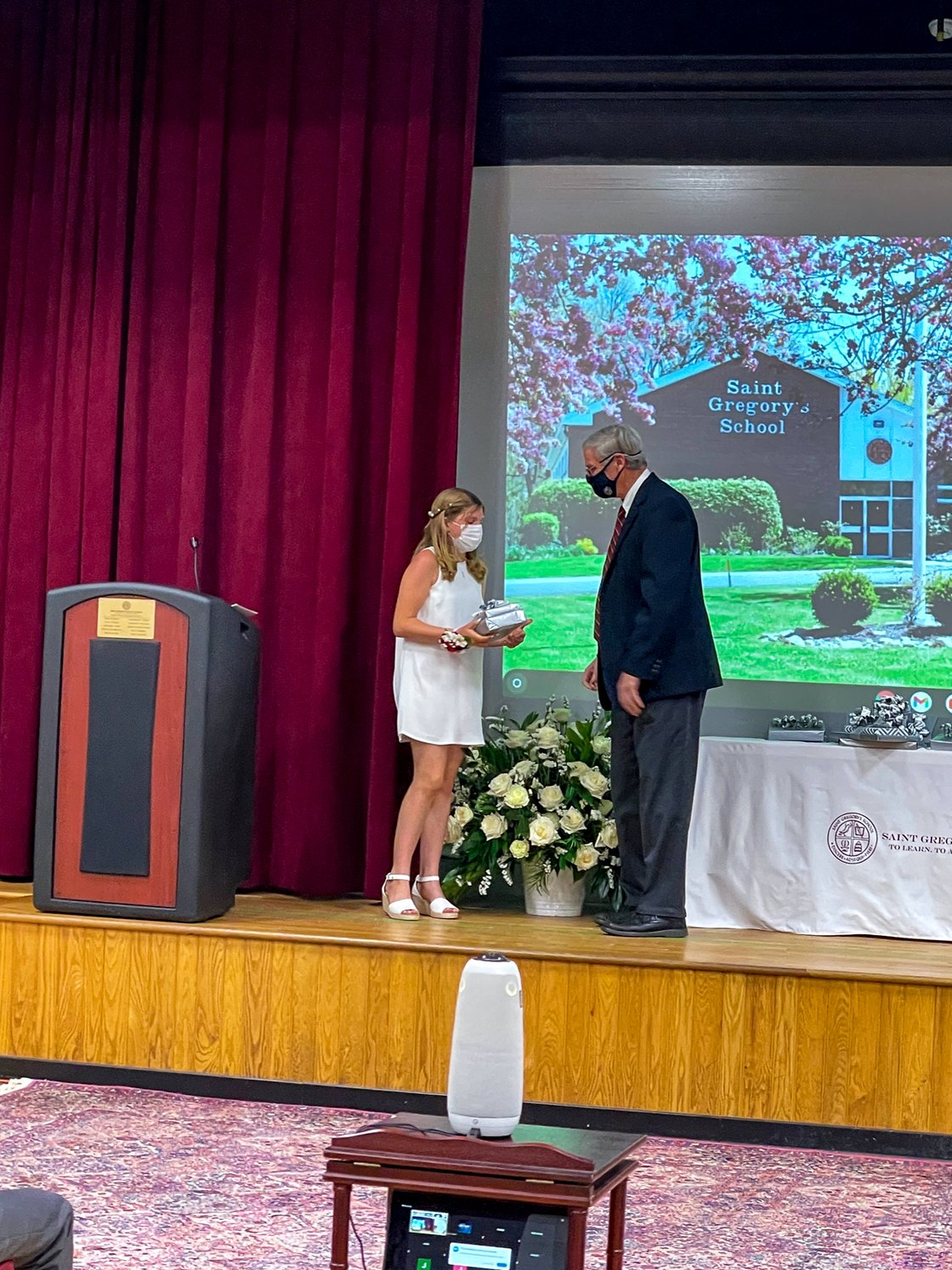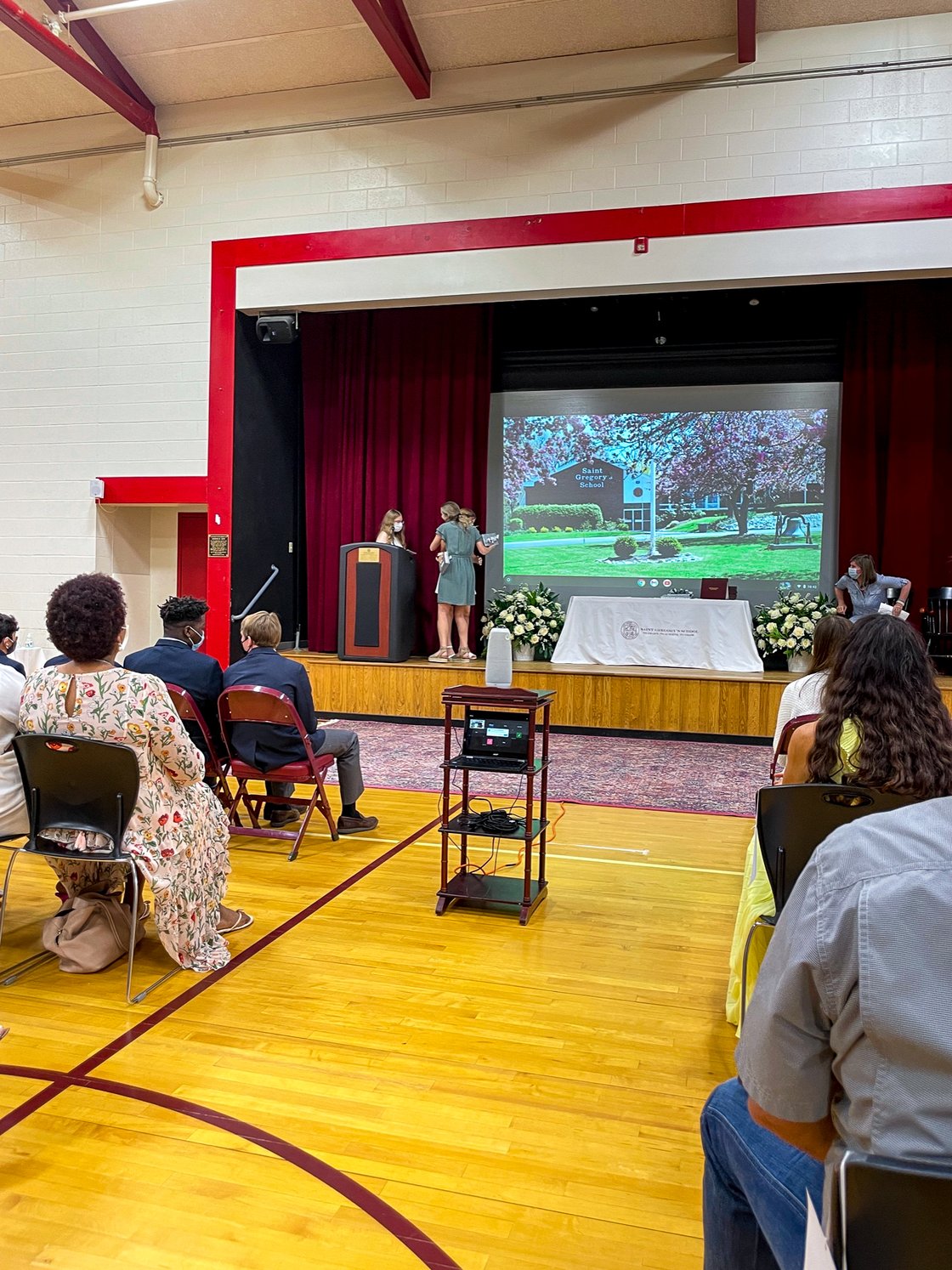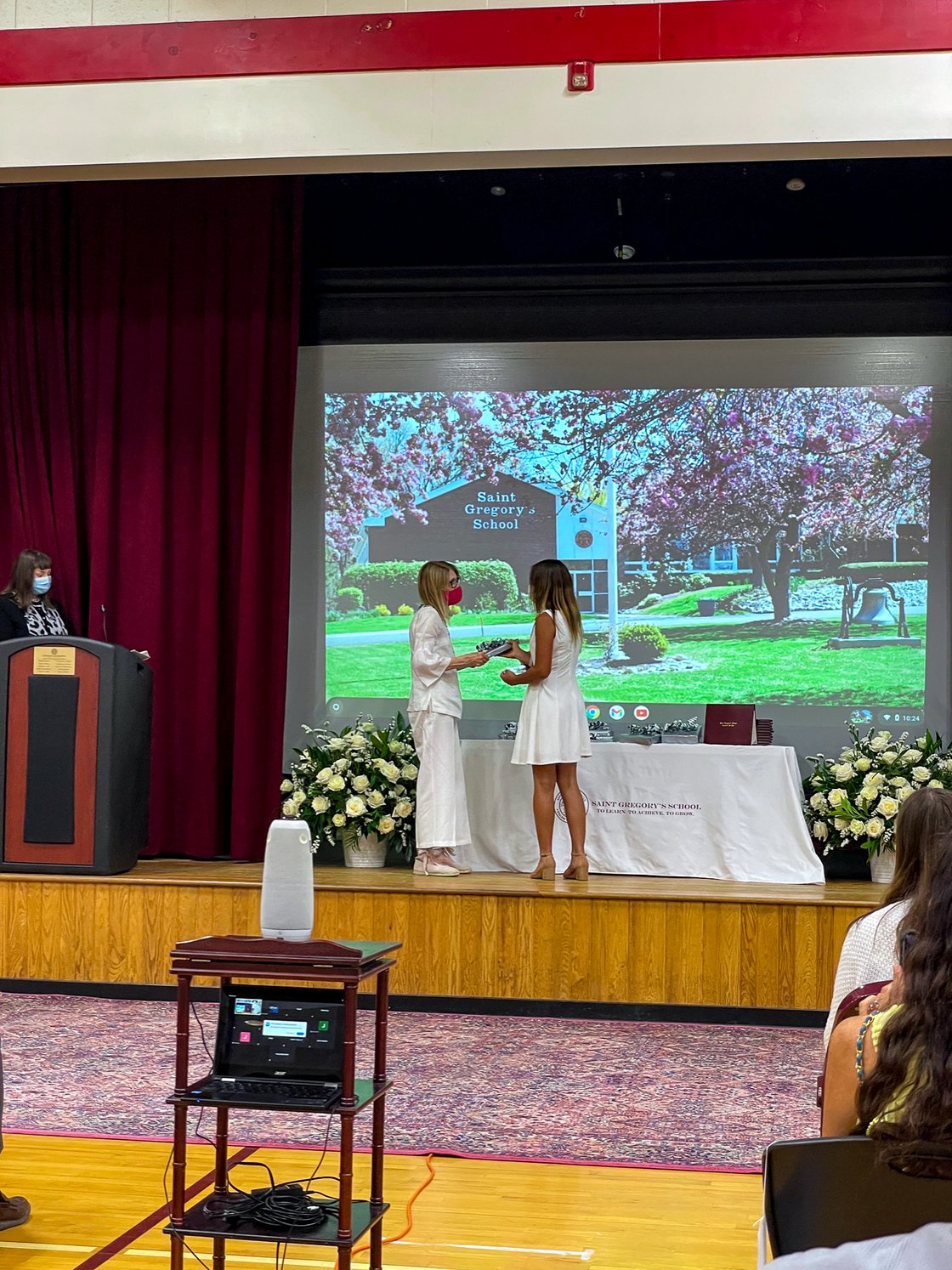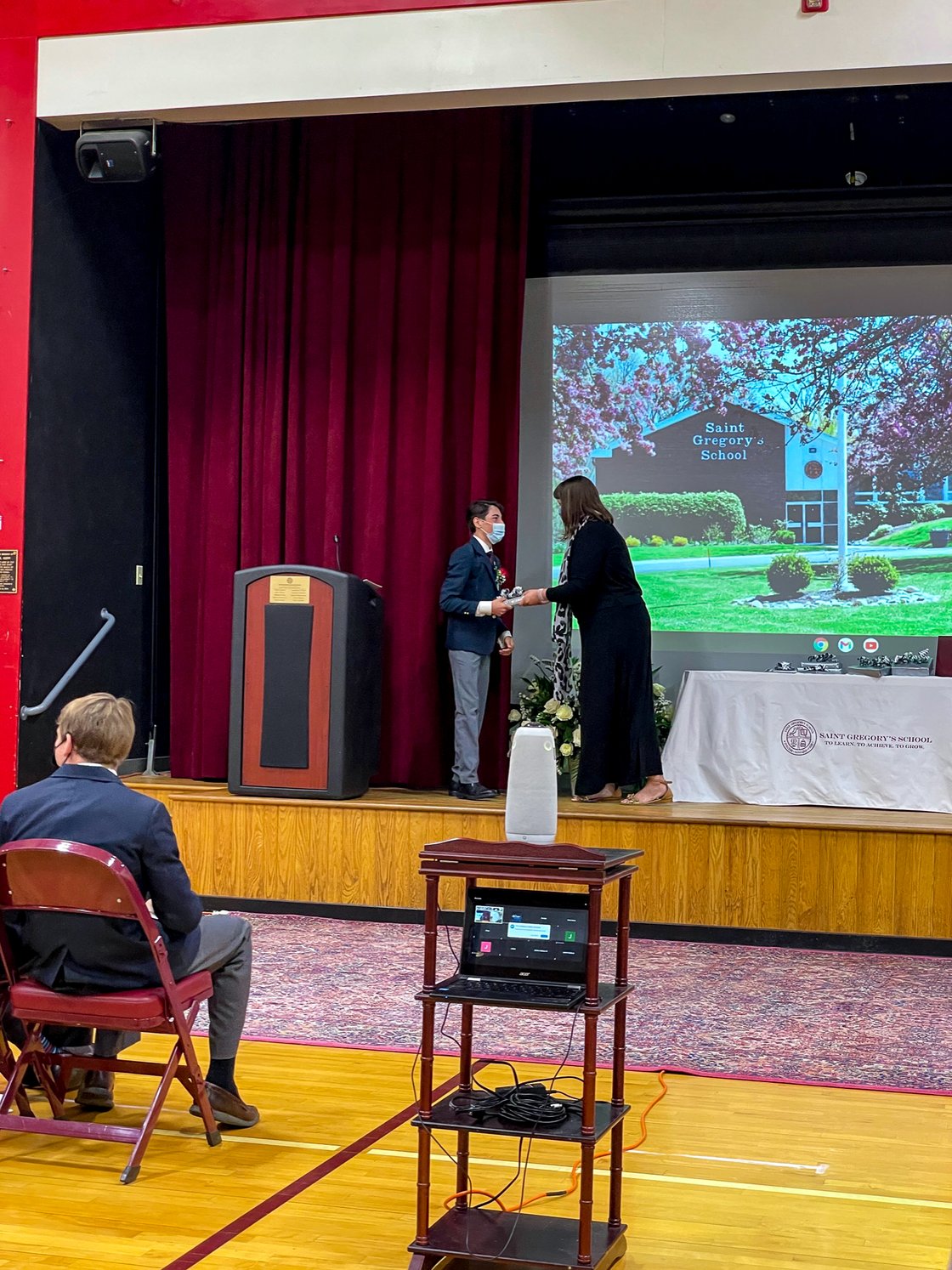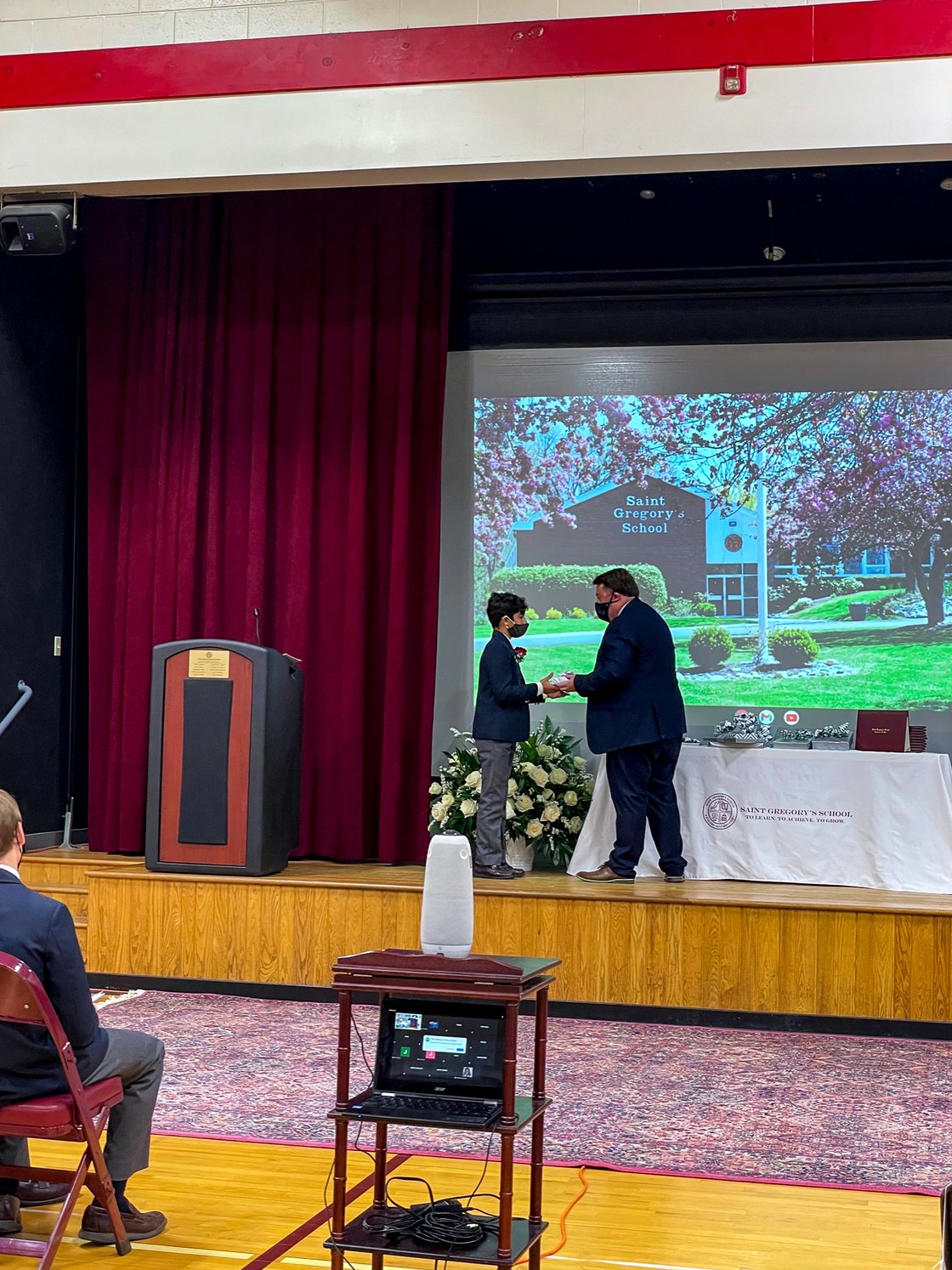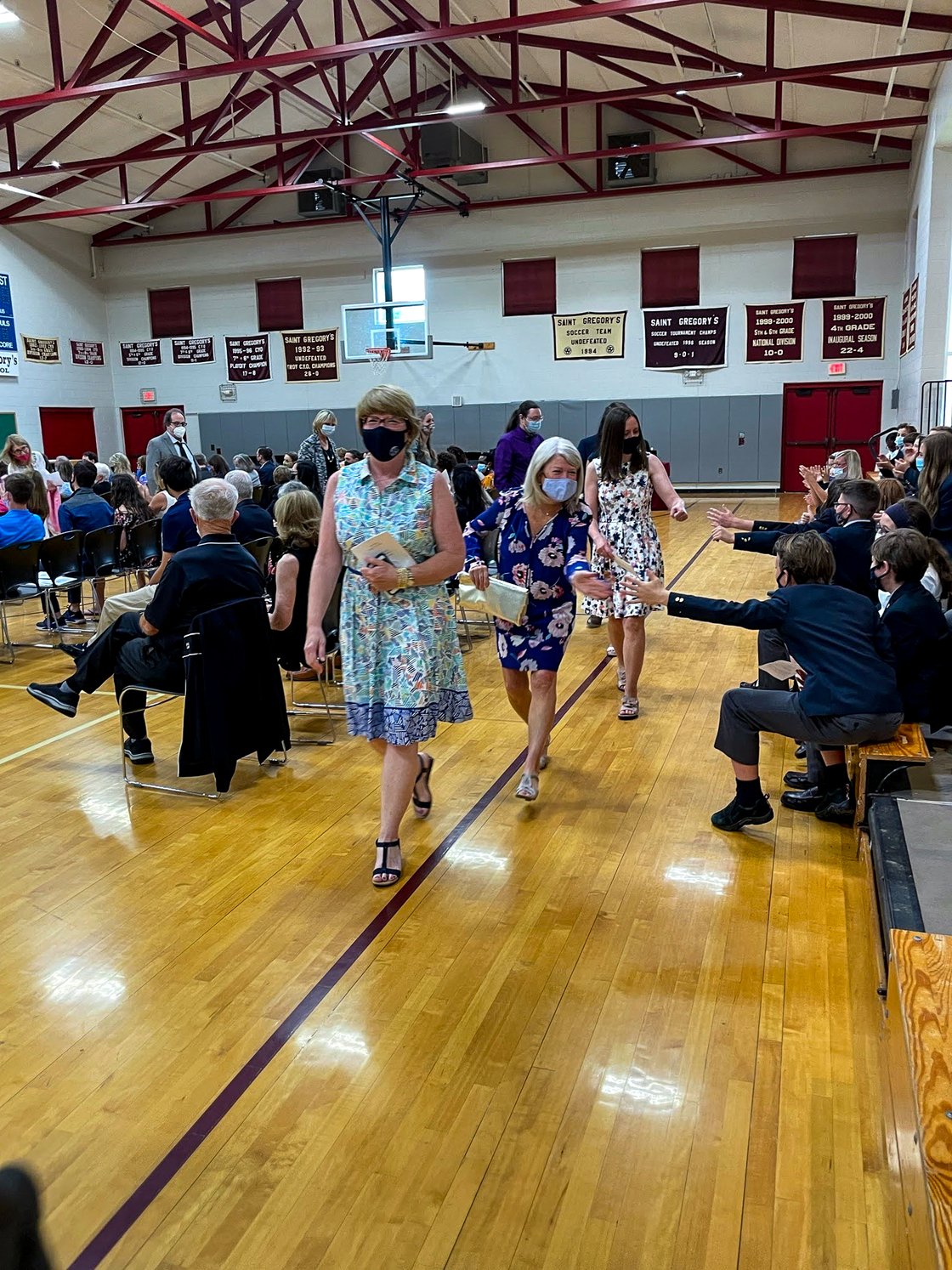 ---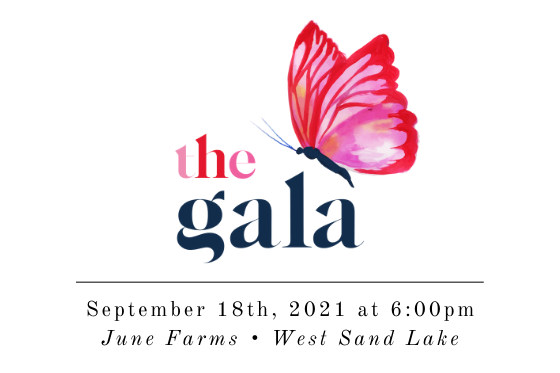 Save The Date
THE GALA HONORING:
Michael and Aimee Uccellini and Family
Saturday, September 18th at 6pm June Farms.
Please register by our priority date, June 14th.
To register for The Gala, CLICK HERE
---
Enjoy your summer!